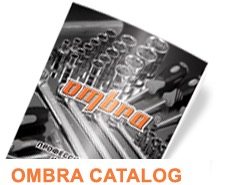 OMT29STE Набор отверток стержневых ROUND GRIP и торцевых ключей в EVA ложементе 280х375 мм, 29 предметов, code: 56130, articul: OMT29STE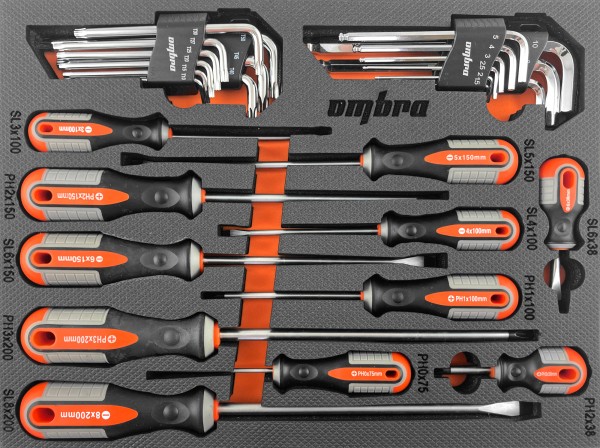 zoom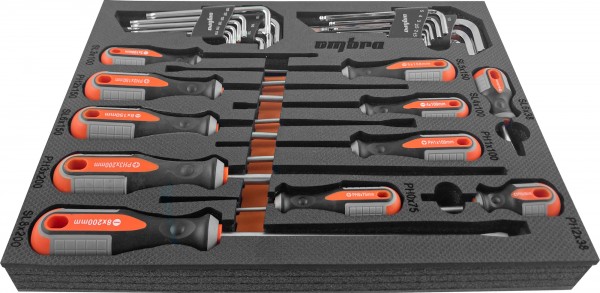 zoom
×


Share
DESCRIPTION
new
Набор стержневых отверток "ROUND GRIP", включающий в себя дополнительно 2 набора торцевых шестигранных ключей предназначен для работы с крепежными соединениями с разлизличным внутренним профилем.
SPECIFICATION
| | |
| --- | --- |
| Code | 56130 |
| Availability | yes |
| Volume | 1 |
| Amount in a package | 1 |
| Articul | OMT29STE |
| Barcode | 4610094643975 |
| Country of manufacturer | КНР/Taiwan |
[%55124%] 750310 Отвертка стержневая шлицевая ROUND GRIP, SL3x100 мм
[%55126%] 750410 Отвертка стержневая шлицевая ROUND GRIP, SL4x100 мм
[%55128%] 750515 Отвертка стержневая шлицевая ROUND GRIP, SL5x150 мм
[%55143%] 752615 Отвертка стержневая шлицевая ROUND GRIP, SL6x150 мм
[%55146%] 752820 Отвертка стержневая шлицевая ROUND GRIP, SL8x200 мм
[%55130%] 750638 Отвертка стержневая шлицевая ROUND GRIP, SL6x38 мм
[%55132%] 751075 Отвертка стержневая крестовая ROUND GRIP, PH0x75 мм
[%55133%] 751110 Отвертка стержневая крестовая ROUND GRIP, PH1x100 мм
[%55137%] 751215 Отвертка стержневая крестовая ROUND GRIP, PH2x150 мм
[%55141%] 751320 Отвертка стержневая крестовая ROUND GRIP, PH3x200 мм
[%55139%] 751238 Отвертка стержневая крестовая ROUND GRIP, PH2x38 мм
[%55012%] OMT9S Набор ключей торцевых шестигранных с шаром, H1.5-10 мм, 9 предметов
[%55371%] 953009 Набор ключей торцевых TORX® Т10-T50, 9 предметов
OMT29ET Ложемент EVA для набора инструмента 29 предметов, 280*375*35 мм
WARRANTY
At OMBRA™ we take pride in the quality of our products and services and we review all warranty claims with the aim of using the information gained for further product improvement. Every OMBRA™ tool is covered by a lifetime guarantee against defective material and workmanship. Provided that the tool has been used correctly for its intended purpose and allowances have been made for wear and tear, this guarantee will allow for the repair or exchange of the tool.
While some deterioration through extensive use might be unavoidable, we will adopt a generous approach when viewing warranty claims. We do however, set warranty limitations on wear and tear and obvious misuse to protect ourselves against unreasonable claims. Should the product fall outside the parameters of the warranty criteria, we will advise the customer on the repair or replacement costs for the article.
HOW TO USE
PREVIOUSLY VISITED